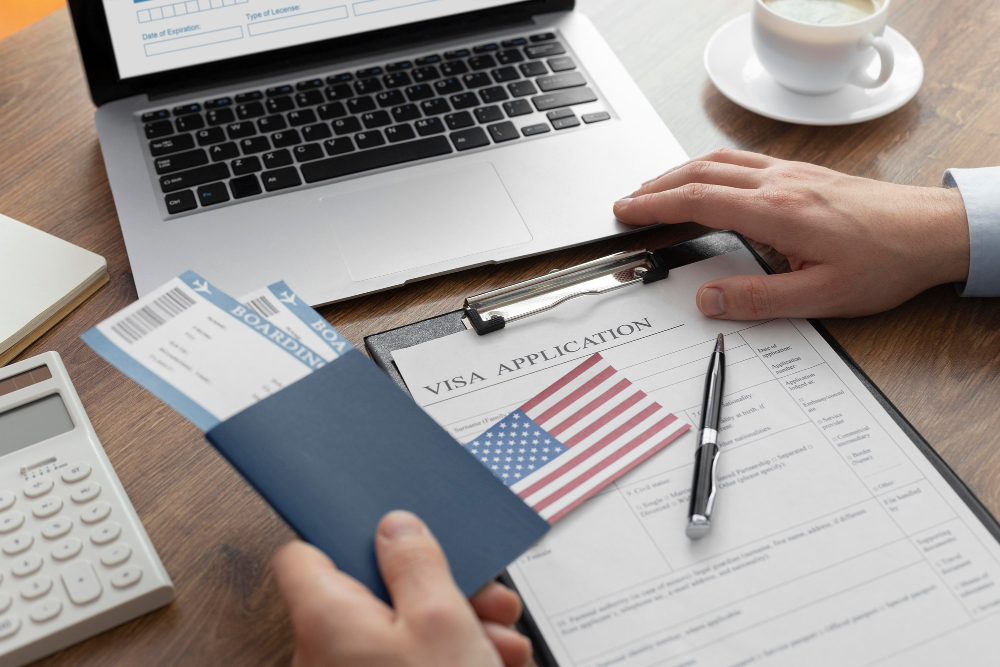 If you need assistance completing and filing USCIS immigration forms such as Form I-589, One-stop Legal Document Services is here to help. Our experienced paralegals are available to provide support both virtually and in-person, and we pride ourselves on providing our services quickly and affordably.
We want to emphasize that while we are experienced and knowledgeable in assisting with immigration forms, we are non-attorneys and do not provide legal advice. However, we can help guide you through the process of completing and filing the necessary documents for your immigration case with confidence.
At One-stop Legal Document Services, we have a proven track record of helping our clients successfully complete and file USCIS immigration forms, including Form I-589. Our low prices and exceptional service set us apart from other firms, and we are dedicated to making sure our clients get the support they need to achieve their immigration goals.
To schedule an appointment or to learn more about our services, simply give us a call at (862) 682-2030, send us an email at info@onestoplds.com, or book online at www.onestopld.com. Let us use our expertise to help you navigate the complex world of immigration paperwork quickly and affordably.