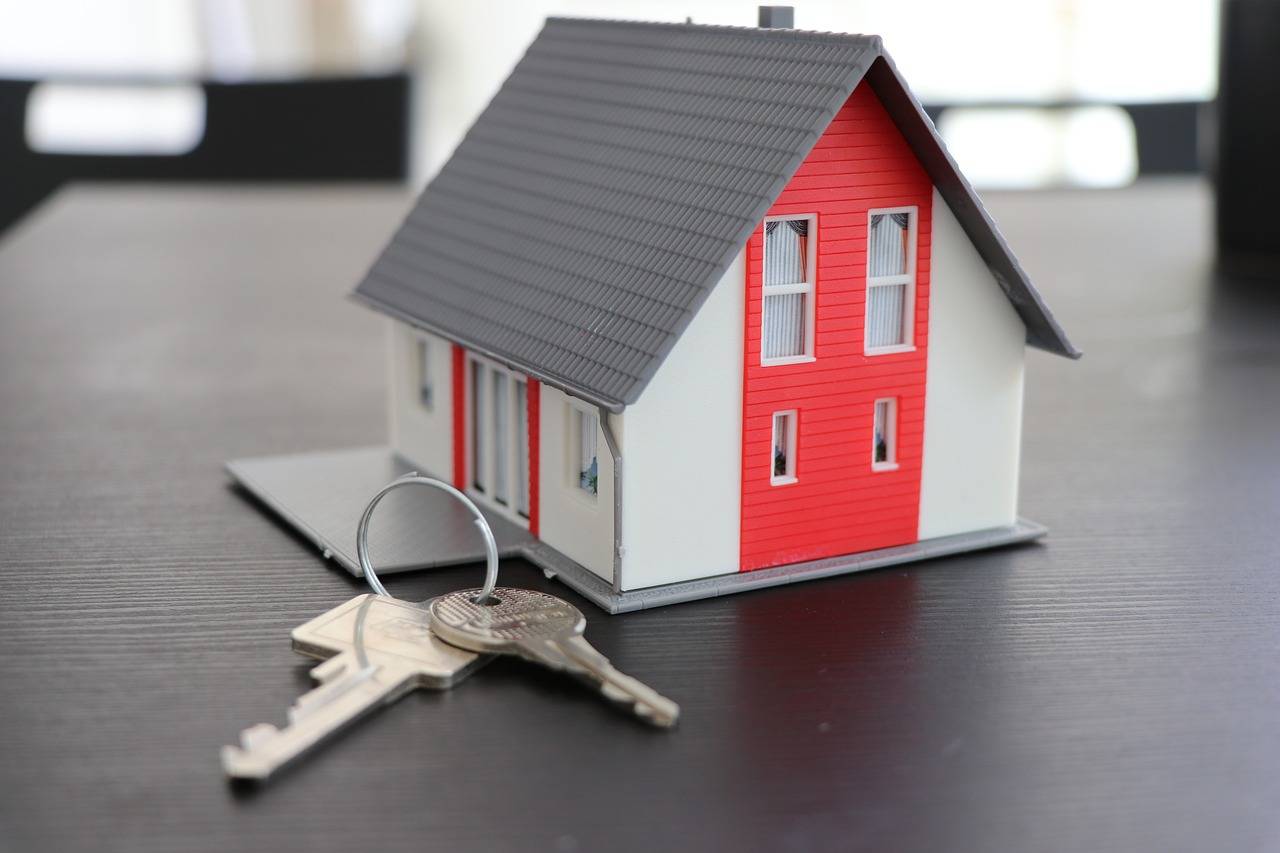 If you own a business property, you may view a lease as a stepping stone to a stable and prosperous financial future. Our commercial leasing team's responsibility is to keep that ladder strong by finding solutions to the challenging issues that arise as landlord and tenant needs evolve. We accomplish this by preparing current and legal paperwork that will put you in a favorable position. 

All you have to do is keep moving up the financial success ladder.We also collaborate with property owners to develop cutting-edge leasing strategies that are effective, financially healthy, and consistent with your short-and long-term objectives.

We represent tenants in documenting a wide range of negotiations, including renewals, moves, terminations, subleasing, lease term analysis, location analysis, and all other negotiations. We have vital insight into both sides of the relationship as a result of our experience documenting files for both renters and landlords, and this enables us to approach lease negotiations in a non-adversarial manner with minimal unneeded friction, and time delays, and expense.

We respond quickly to kinks in agreements when they arise and don't stop until they are fixed. We are pleased to comply with your wishes regarding how we can best serve you and your tenants since we are here to help.Drive to our location at 8 Campus Drive, Suite 105, Parsippany, NJ 07054.