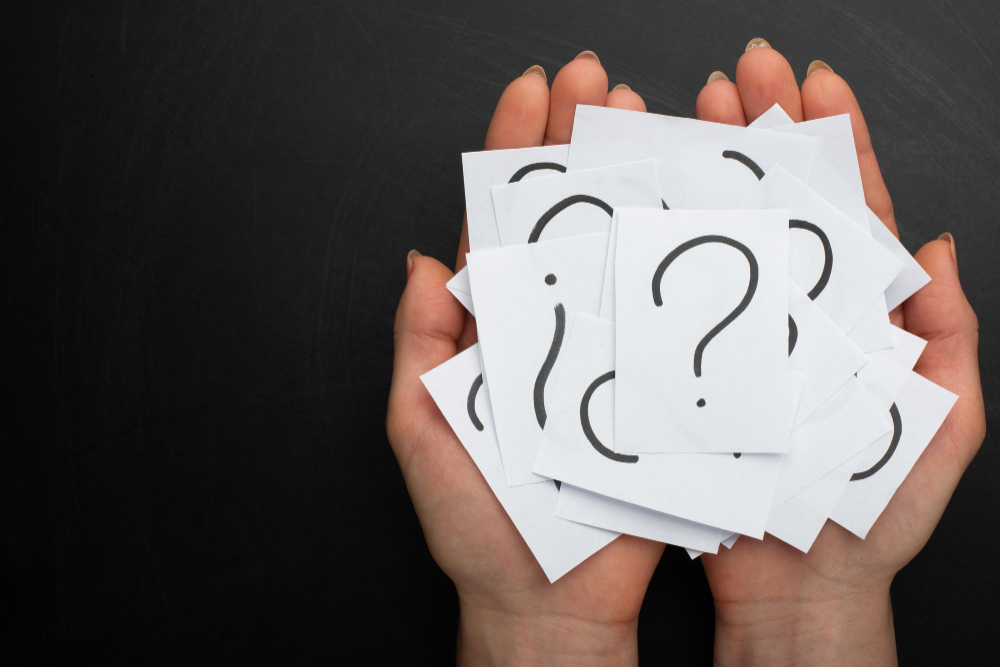 If you have been served with civil action interrogatories, you may be feeling overwhelmed and unsure of where to turn. Fortunately, One-stop Legal Document Services is here to help.
Our experienced and knowledgeable team of paralegals is ready to provide you with the support you need to answer your civil action interrogatories quickly and affordably. Whether you need help drafting responses or filing the necessary documents, we are here to guide you through the process with confidence.
We want to emphasize that we are non-attorneys and do not provide legal advice. However, we can help guide you through the process of answering the interrogatories with expertise and precision.
At One-stop Legal Document Services, we have a proven track record of achieving successful results for our clients, and our services are priced affordably so you can focus on addressing the situation at hand without the added stress of expensive legal fees.
To schedule an appointment or to learn more about our services, simply give us a call at (862) 682-2030, send us an email at info@onestoplds.com, or book online at www.onestopld.com. Let us use our experience and knowledge to assist you in answering your civil action interrogatories with confidence and speed.