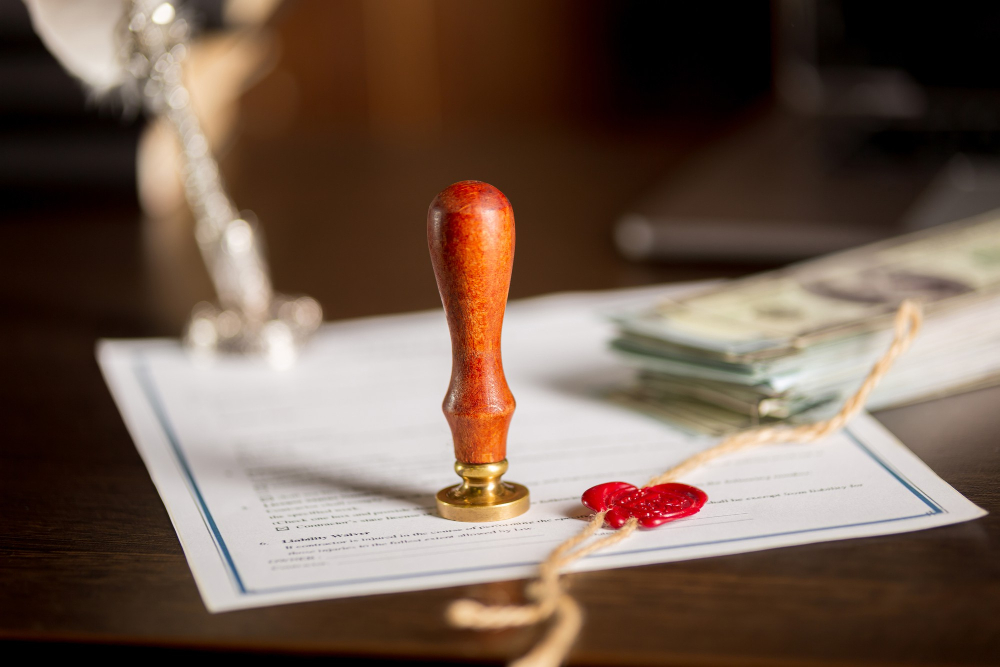 Are you in need of a reliable and trustworthy notary public to assist you with your legal document signings? Look no further than One-stop Legal Document Services. Our experienced paralegal and notary public are here to help you sign legal documents, witness signings of legal documents, administer oaths or affirmations, and ensure that all parties are aware of what they are signing and that their documents are executed correctly.
We offer both virtual and in-person assistance, and all at an affordable price! Whether you're an individual, a company, or a law firm, our team has the experience to assist you expeditiously and efficiently.
To get started, give us a call at (862) 682-2030, send us an email at info@onestoplds.com, or make a booking on our website at www.onestopld.com. Please note that while we are not attorneys and cannot provide legal advice, we are dedicated to providing you with the support you need to ensure that your legal documents are executed correctly and with peace of mind.
At One-stop Legal Document Services, we have a history of successful results, and we're ready to put that experience to work for you. We offer a variety of services, including personal services, service by mail, newspaper publication, and much more.
Don't leave your legal document signings to chance. Trust the experts at One-stop Legal Document Services to provide you with the fast and affordable assistance you need. Call us today to learn more!