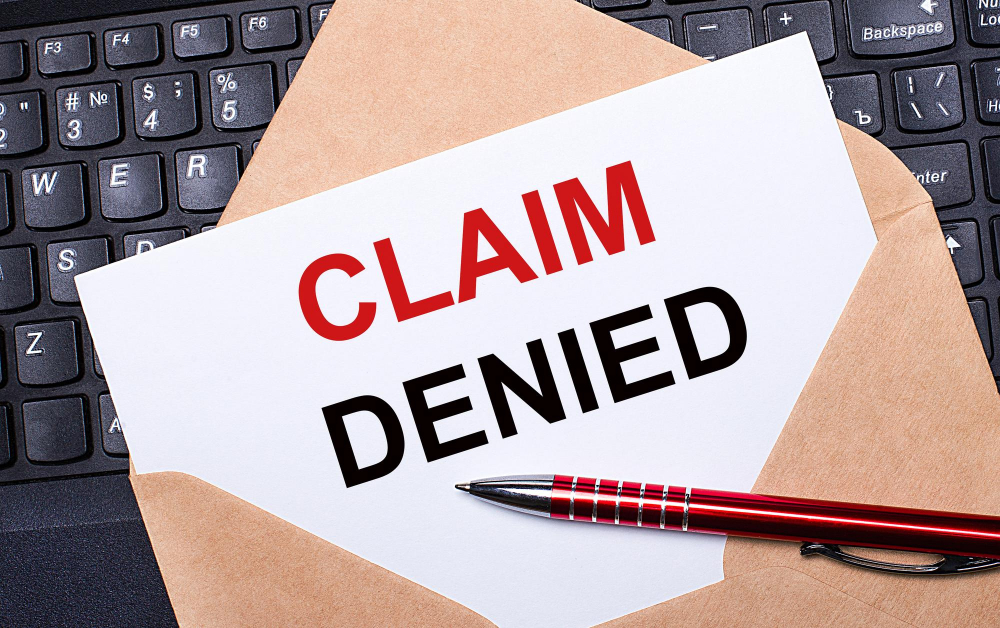 When it comes to immigration paperwork, you want to make sure that you have the best possible help on your side. At One-stop Legal Document Services, we specialize in providing effective response to USCIS Notice of Intent to Deny, and we are proud to offer our services both virtually and in-person.
Our team of experienced and knowledgeable paralegals has a proven track record of achieving successful results for our clients, and we are confident that we can do the same for you. We understand that time is of the essence in these matters, which is why we work quickly to provide you with effective solutions as fast as possible.
In addition to our exceptional service, our prices are extremely affordable. We believe that everyone should have access to quality legal document services, regardless of their budget. When you choose One-stop Legal Document Services, you can rest assured that you are getting top-notch service at a fraction of the cost of other firms.
To schedule an appointment or to learn more about our services, simply give us a call at (862) 682-2030, send us an email at info@onestoplds.com, or book online at www.onestopld.com. At One-stop Legal Document Services, we are committed to providing you with the best possible results at an affordable price. Contact us today to see how we can help you achieve your immigration goals.