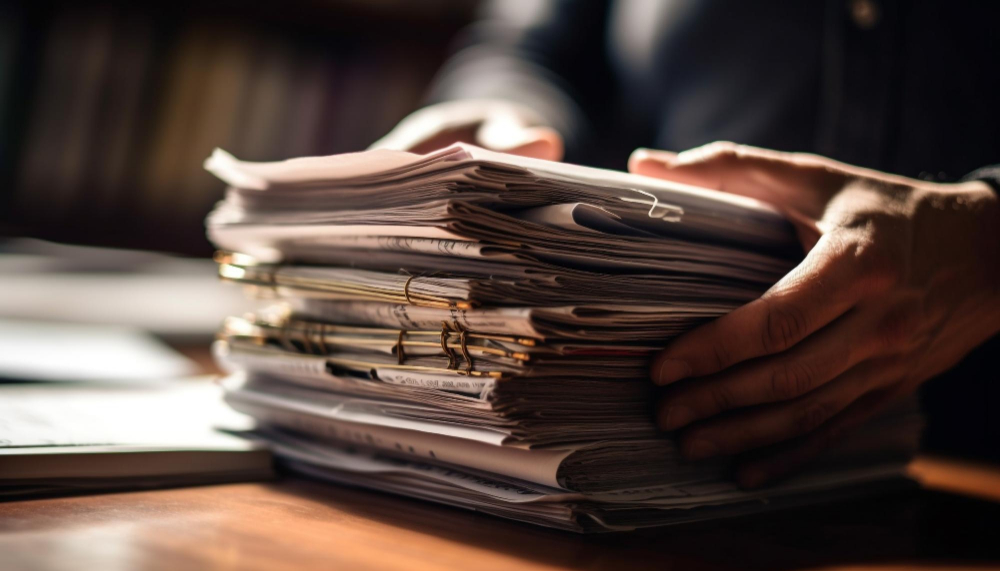 Are you seeking assistance to respond to the USCIS Request for Evidence (RFE)? Look no further than One-stop Legal Document Services! Our paralegal office specializes in offering affordable and efficient services to help clients respond to RFEs quickly and successfully.
Our experienced team of paralegals is dedicated to gathering the necessary information and assisting clients with the preparation of the necessary legal documents. We provide both virtual and in-person services and work with clients every step of the way to ensure the best possible results.
We understand that the U.S. immigration process is complex, and that's why we offer personalized yet affordable services. Our aim is to provide clients with quality services at competitive rates. With our services, you can be confident that we will provide you with exceptional and uncompromising dedication.
Don't hesitate to contact us for your free initial consultation. Our team is available and ready to assist you in achieving successful results. Reach out to us today by calling us at (862) 682-2030, sending us an email at info@onestoplds.com, or making a booking on our website, www.onestopld.com.
At One-stop Legal Document Services, we prioritize delivering cost-effective and efficient services to our clients. Contact us today, and let us guide you toward achieving success in responding to a USCIS RFE.