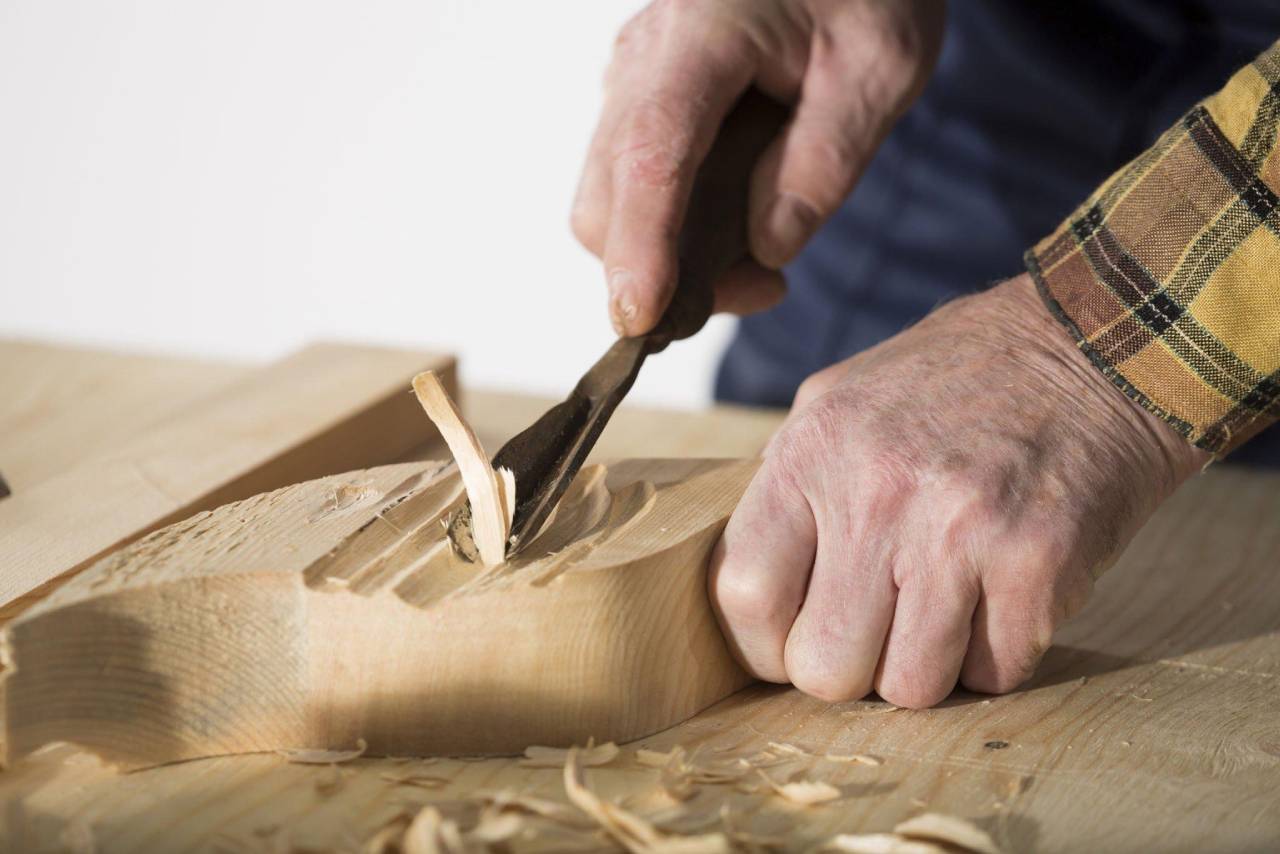 Crafting an Effective Resume: A Detailed Explanation and the Relevant Authorities to Follow
Your resume is a critical tool for landing your dream job. It serves as a summary of your qualifications, experience, and skills, and is often the first impression that a potential employer will have of you. In this article, we will provide a detailed explanation of how to craft an effective resume and the relevant authorities to follow.
Structure of a Resume
A resume should follow a clear, easy-to-read structure that highlights your strengths and experience. Here is a basic structure for a resume:
1. Contact Information: Include your name, phone number, email address, and any relevant social media profiles.
2. Professional Summary: This section should provide a summary of your skills and experience, and should be tailored to the specific job you are applying for.
3. Work Experience: List your work experience in reverse chronological order, starting with your most recent position. For each job, list the job title, the name of the company, the dates of employment, and your key responsibilities and achievements.
4. Education: List your education in reverse chronological order, starting with your most recent degree. Include the name of the institution, the dates of attendance, and the degree you obtained.
5. Skills: List any relevant skills, such as languages you speak, computer programs you are proficient in, or other areas of expertise.
Authority on Crafting a Resume
There are several authorities that provide guidance on how to craft an effective resume. Here are some of the most relevant authorities to follow:
1. The Society for Human Resource Management (SHRM): SHRM is a professional organization for human resource professionals. They provide guidance on various aspects of the job search process, including resume writing. They recommend that job seekers tailor their resume to each specific job they apply for, use clear language, and focus on their accomplishments rather than just their responsibilities.
2. The National Resume Writers' Association (NRWA): The NRWA is a professional association for resume writers. They provide certification and training for resume writers, and their members adhere to a code of ethics that emphasizes accuracy, honesty, and confidentiality. NRWA members are trained on the latest trends in resume writing, including the use of keywords to optimize electronic resume searches.
3. The Career One Stop Centers: The Career One Stop Centers are a nationwide network of job centers that provide free assistance with job searches, training, and other employment-related services. They provide guidance on writing resumes, including tips on formatting, content, and language, and also offer free resume-review services.
Conclusion
Crafting an effective resume is a critical step in the job search process. Following the structure outlined above and seeking guidance from relevant authorities such as SHRM, NRWA and the Career One Stop Centers can help ensure that your resume stands out and gets noticed by potential employers. Remember to tailor your resume to each specific job, focus on your accomplishments rather than just your responsibilities, and use clear language that aligns with the job requirements. By following these guidelines, you can increase your chances of landing the job of your dreams.