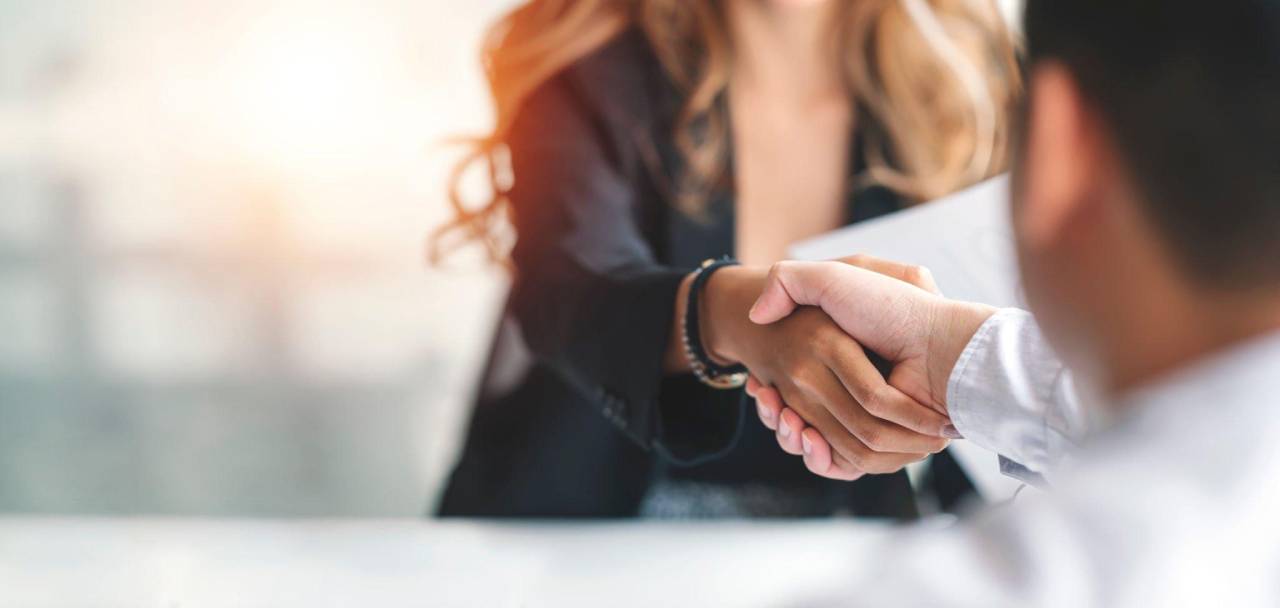 The Purpose and Elements of a Settlement Demand Letter
A settlement demand letter is a written demand by one party to another seeking compensation for losses incurred as a result of a dispute. These letters are typically sent by attorneys but may also be written by an individual representing themselves. Here are the key elements of a settlement demand letter:
1. Purpose of the Letter:
The primary purpose of a settlement demand letter is to formally request a settlement, typically of a financial nature, in order to resolve a legal dispute without going to court. The letter aims to encourage a reasonable and fair settlement between the parties.
2. Introduction:
The letter will begin with identifying who is writing the letter, to whom it is addressed, and a brief description of the nature of the dispute that led to the letter.
3. Overview of the Claim:
This section should provide a brief summary of the plaintiff's claim and the legal basis for it. The plaintiff should explain why they believe they are entitled to compensation and the amount that they are seeking.
4. Supporting Evidence:
The demand letter should include any supporting evidence, such as documents, witness statements, or expert opinions, to bolster the plaintiff's claim. The evidence should be presented in a clear and organized manner, with references to the legal claims being made.
5. Deadline for Response:
The letter should also include a deadline for the other party to respond to the request. A reasonable deadline is usually given to allow time for the parties to negotiate and settle the claim.
6. Language and Tone:
The language and tone of the letter should be respectful and professional. It should be clear, persuasive, and present the plaintiff's position in the best possible light.
In conclusion, a settlement demand letter is an essential tool for the resolution of many legal disputes. When drafting a settlement demand letter, it is crucial to ensure that all necessary elements are included, with supporting evidence and a clear deadline for response. By presenting a well-supported and compelling case, the plaintiff increases their chances of achieving a reasonable and fair settlement.