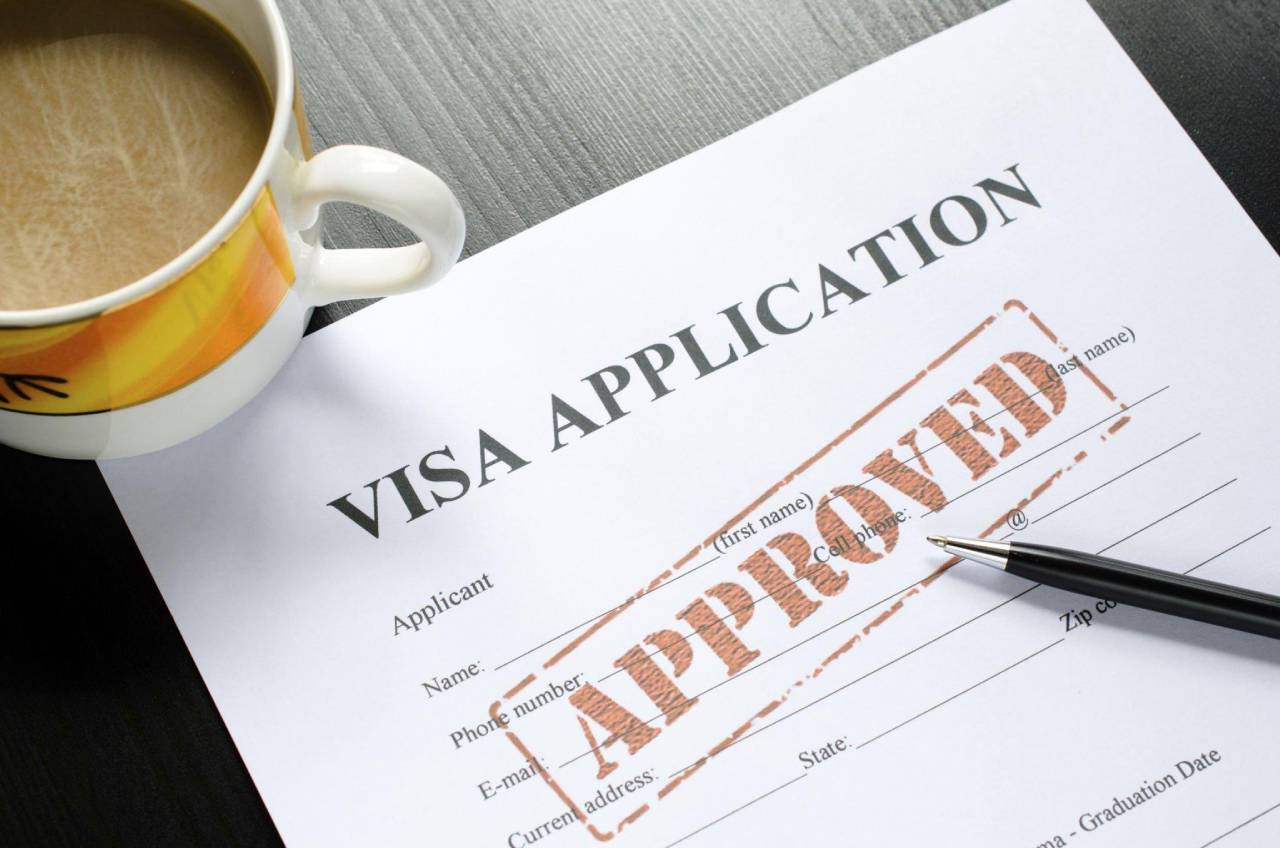 What to know about R-1 Visa
The R-1 visa is a non-immigrant visa that allows foreign religious workers to enter the United States temporarily to perform religious duties. If you are a religious worker, minister, or missionary, and are interested in coming to the United States to perform religious activities, then the R-1 visa may be a viable option for you.
In this blog post, we shall discuss the basics you need to know when applying for an R-1 visa.
Eligibility for the R-1 Visa
To be eligible for the R-1 visa as a religious worker, the applicant must meet certain criteria. The applicant must be:
1. A member of a religious denomination that has a bona fide nonprofit religious organization in the United States.
2. Planning to work as a minister or perform religious duties at the religious organization.
3. Have been a member of the religious denomination for at least two years immediately preceding the application.
4. Qualify as either a minister or a religious worker, depending on the duties they are required to perform in the United States.
Application Process for R-1 Visa
Step 1: The religious organization in the United States must file the visa petition (Form I-129) with the U.S. Citizenship and Immigration Services (USCIS). The petition should include several attached documents verifying the non-profit status of the religious organization and showing the qualifications of the foreign religious worker.
Step 2: The foreign religious worker must apply for a visa at the U.S. embassy or consulate in their home country.
Step 3: The applicant should schedule an R-1 visa interview at the U.S. embassy or consulate. During the interview, the applicant must present the required documents such as visa application forms, passport, photographs, and other documentation as required by the embassy or consulate.
Step 4: After approval of the visa application, the R-1 visa holder can enter the United States and perform their religious work.
Duration of Stay
The R-1 visa is valid for up to 3 years but can be extended for up to an additional 2 years by filing an extension with the USCIS. After 5 years, the applicant must either return to their home country or change to another visa status.
In conclusion, the R-1 visa is an excellent option for religious workers interested in working in the United States temporarily. Eligible applicants must demonstrate their membership in a religious denomination and show that they will perform religious activities at a religious organization in the country. The visa application process is straightforward, but it is essential to adhere strictly to the eligibility and filing requirements to ensure success.