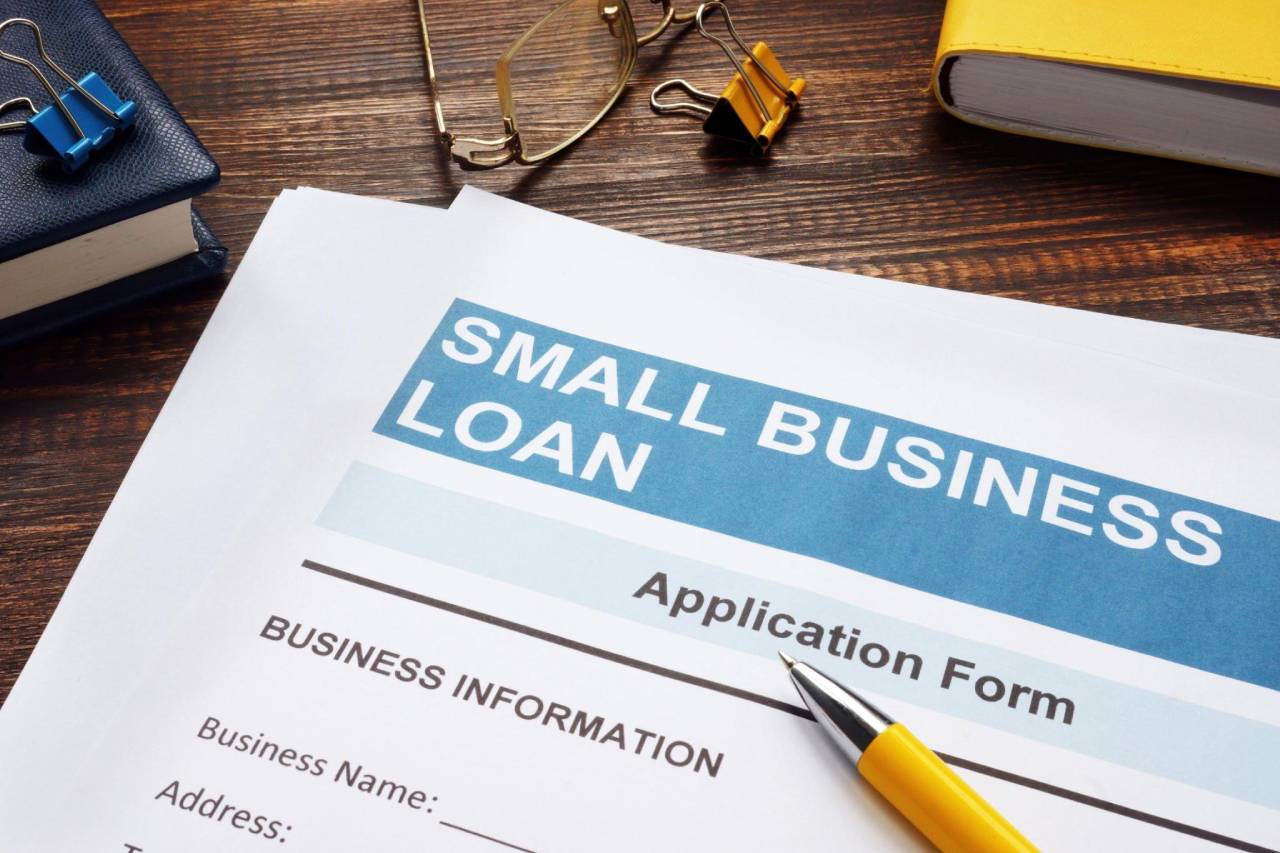 A Comprehensive Guide to Small Business Loan Application
Small business loans can provide a much-needed injection of capital to help grow or sustain your business. But before your business can receive the funds, it must first pass the loan application process. Here is a comprehensive guide to help you navigate the small business loan application process:
1. Get your financial documents in order: Before you approach a lender, make sure you have your financial documents, including financial statements and tax returns, in order. Lenders will want to see evidence of your financial stability and your ability to repay the loan.
2. Research lenders: There are many types of lenders, including traditional banks, credit unions, and online lenders. Research your options and choose a lender that is a good fit for your business's needs and priorities.
3. Determine your loan amount: Decide how much money you need and for what purpose. This will help you determine the type of loan and lender that will best suit your needs.
4. Prepare a business plan: Including a comprehensive business plan with your loan application can help demonstrate your business's viability and potential for success.
5. Fill out the loan application: Carefully fill out the loan application and be sure to include all required information, such as your business's financial history, credit score, and detailed loan purpose.
6. Provide collateral: Many lenders will require collateral as a guarantee that they will be repaid. Collateral can come in many forms, such as equipment, property, or inventory.
7. Wait for lender approval: Once you have completed your application, you must wait for the lender to review and approve it. The process may take several weeks.
8. Receive funds: If your loan application is approved, you will receive the funds according to the agreed-upon terms. Be sure to use the funds in a responsible way and track your loan payments carefully.
Tips for Successful Small Business Loan Application:
1. Consider working with a financial advisor: A financial advisor can provide guidance and support in the application process and help you prepare the best possible loan application.
2. Think about your repayment plan: Be sure to consider your loan repayment plan before applying for a loan. Make sure your business has the ability to repay the loan within the given timeframe.
3. Know your credit score: Your credit score can significantly affect your loan application process, so it's important to know your credit history and score before applying for a loan.
4. Be prepared to negotiate: Negotiating the terms of your loan can help you get better interest rates and other benefits. Be prepared to negotiate with your lender to get the best possible deal for your business.
Conclusion:
Small business loans can be a valuable tool for growing your business, but achieving the funding requires careful preparation and attention to detail. By following the steps outlined above, seeking advice from financial advisors, and carefully considering repayment plans, you can increase your chances of a successful small business loan application.