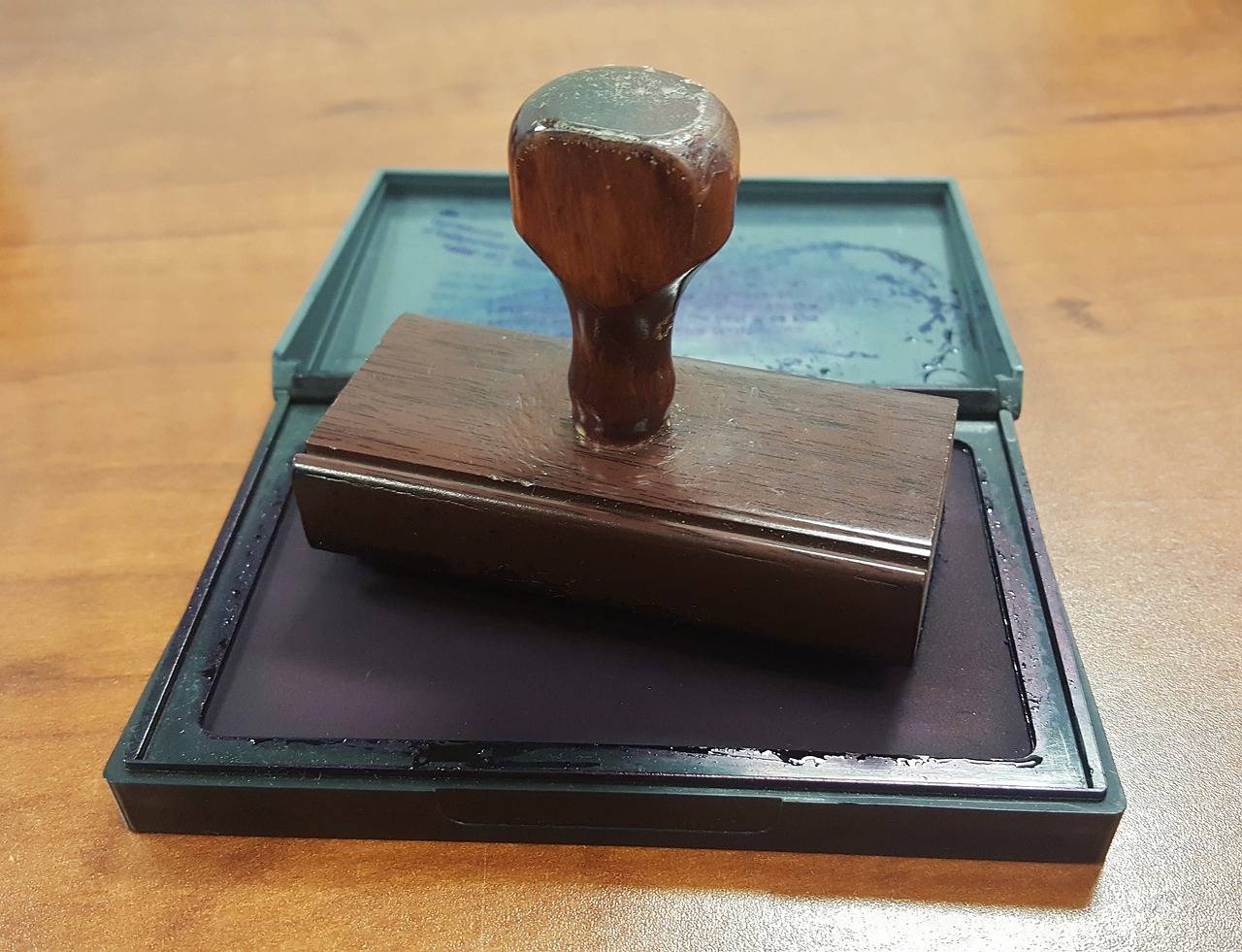 One-stop Legal Document Services employs a Notary Public who is highly skilled and NNA Certified. Outstanding legal document support is offered to businesses and the general public by One-Stop Legal Document Services. Our forms are all current, error-free, and court-approved.
Having paperwork signed accurately and promptly is crucial to providing your clients with the best possible service, whether you work in real estate, finance, or legal. Unfortunately, there's a good chance that you are familiar with the frustration of not being able to locate a certified notary public when you need one.
One-Stop Legal Document Services can offer prompt and accurate notarial services whenever you require them instead of maintaining a notary on staff. We'll be here to accomplish your notarization whether you need us at your home, workplace, or another location.We are available seven days a week to respond to your procedural inquiries and concerns.
Our main objective is to provide businesses and individuals with efficient paper and document processing services.We help with all elements of drafting administrative and court documents, including but not restricted to: You can trust that our extensive range of notary services will meet all of your needs, from affidavit certification and passport application help to the notarization of wills, powers of attorney, and mortgage paperwork.