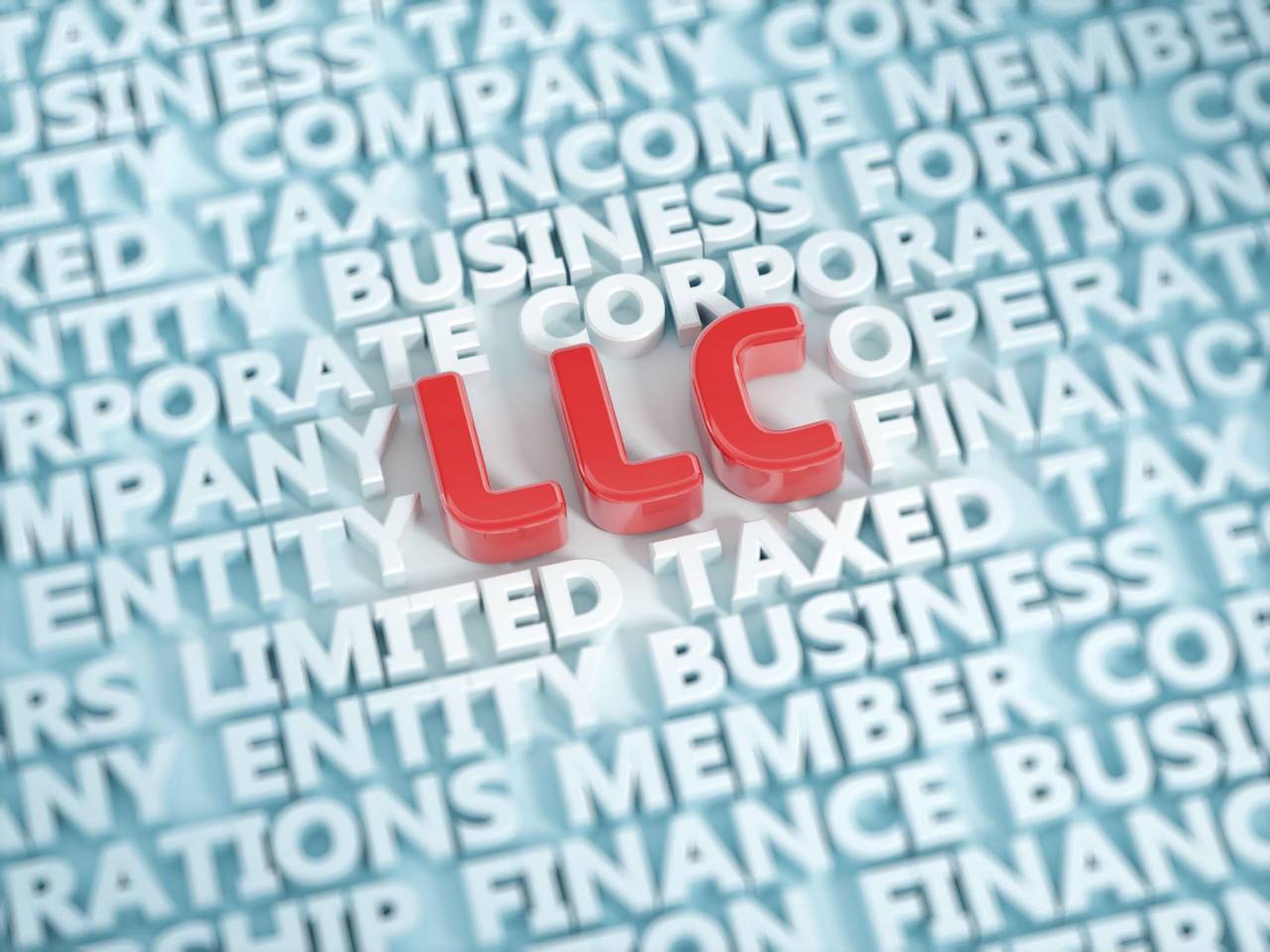 How to Register an LLC – Step-by-Step Guide
If you're starting a new business and want to protect your personal assets, forming a limited liability company (LLC) may be a good option. An LLC provides personal liability protection for its owners, while also allowing for flexibility in management and tax structure. Here's a step-by-step guide to help you register your LLC:
1. Select a name for your LLC: Choose a name that's unique and doesn't infringe on any existing trademarks. Check with your state's Secretary of State office to make sure the name is available.
2. Choose a registered agent: A registered agent is a person or company that can receive legal notices and other important documents on behalf of your LLC. The registered agent must have a physical address in the state where your LLC is registered.
3. File articles of organization: The articles of organization document establishes your LLC as a legal entity. This typically involves filing paperwork with your state's Secretary of State office, including information such as the LLC's name, address, registered agent and member names.
4. Obtain any necessary licenses and permits: Depending on your industry and location, you may need to obtain additional licenses and permits from your state or local government.
5. Create an operating agreement: An operating agreement outlines the management structure, ownership percentages, decision-making procedures, and other important details about how your LLC will operate.
6. Obtain an Employer Identification Number (EIN): An EIN is a unique identifier issued by the Internal Revenue Service (IRS) that identifies your LLC for tax purposes. You can apply for an EIN online through the IRS website.
7. Register for state taxes: Depending on the state where your LLC is registered, you may need to register for various state-level taxes such as sales tax, payroll tax, and income tax.
Tips for Registering an LLC:
1. Research your state's requirements: The specific requirements for registering an LLC may vary from state to state, so it's important to research the requirements in your state.
2. Consider working with an attorney: While not required, working with an attorney can help ensure that you're following all legal requirements and that your LLC is properly structured.
3. Keep good records: As an LLC, you'll need to keep accurate and up-to-date records of your finances and activities to ensure compliance with tax and legal requirements.
4. Stay up-to-date on legal changes: LLC laws and requirements can change over time, so it's important to stay up-to-date on any changes that may affect your business.
Conclusion:
Registering an LLC can be a complex process, but it's an important step in protecting your personal assets and establishing your business as a legal entity. By following the steps outlined above, researching your state's requirements, and seeking professional guidance as needed, you can establish and maintain a successful LLC.