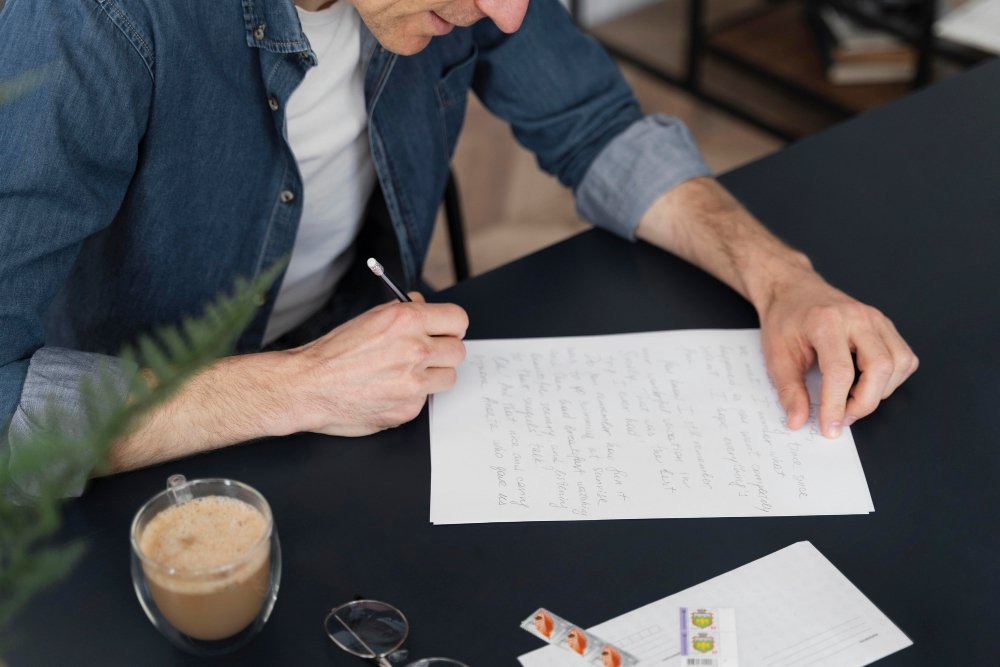 If you are seeking adequate compensation for damages or injuries incurred, a demand letter can be a powerful tool to present your case and persuade the opposing party to pay up. At One-stop Legal Document Services, we can help you draft a convincing demand letter that will get results.
Our team of experienced paralegals is ready to offer support both virtually and in-person, guiding you through the process of drafting and presenting a compelling demand letter. We work quickly to help you receive the compensation you deserve while keeping our services affordable.
We want to emphasize that we are non-attorneys and do not provide legal advice. However, we can assist you in drafting your demand letter and navigating the process with precision and effectiveness.
At One-stop Legal Document Services, we have a history of successful results, and our services are priced affordably so that you can focus on getting the compensation you need without worrying about expensive legal fees.
To schedule an appointment or to learn more about our services, simply give us a call at (862) 682-2030, send us an email at info@onestoplds.com, or book online at www.onestopld.com. Let us use our experience and knowledge to help you draft a powerful demand letter that will help you receive adequate compensation.