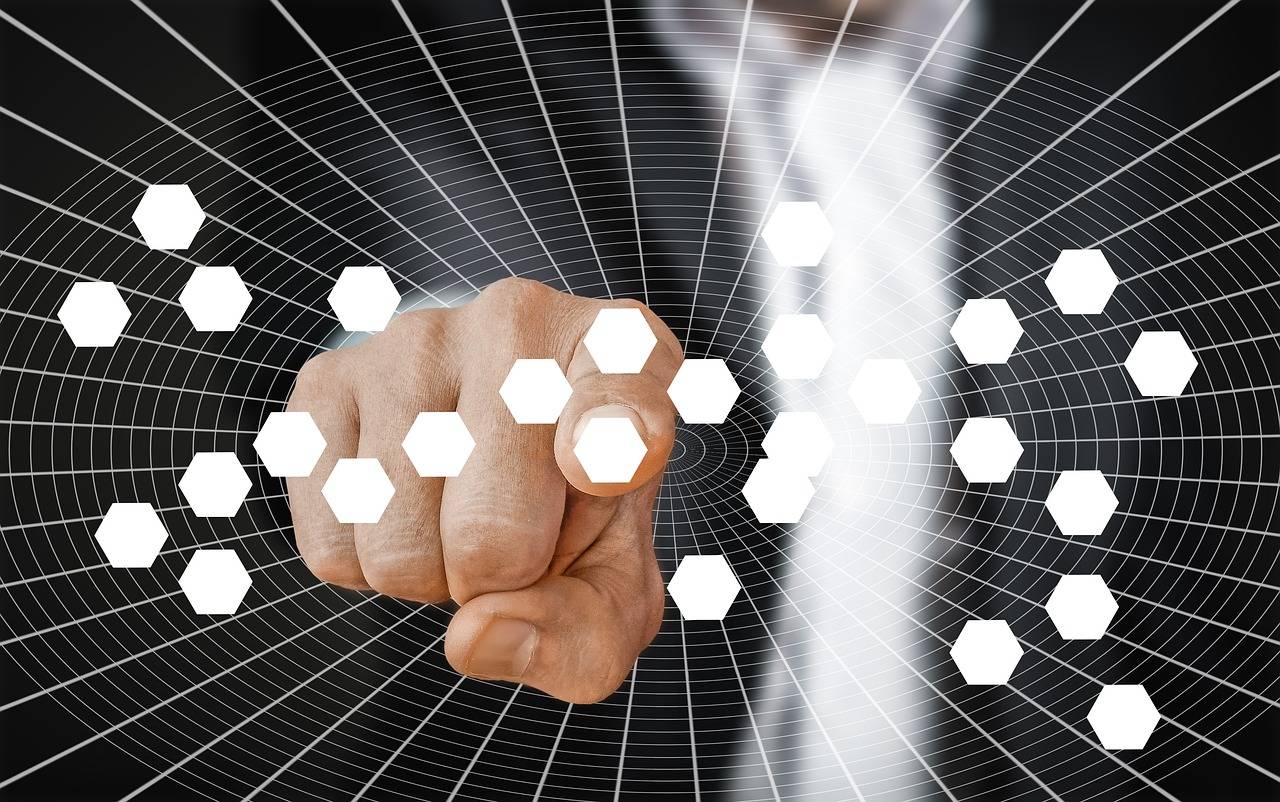 Businesses can manage their tax compliance workload and achieve deadlines with the help of One-Stop Legal Document Services' tax compliance and advisory methodology.

We frequently combine finance and accounting. Businesses have the transparency and flexibility to handle the full spectrum of local and regional tax issues, thanks to the extensive regional reach supported by our depth of knowledge and expertise.

A crucial condition for growing into a new territory is adherence to local accounting laws and regulations and timely reporting. It can be challenging for businesses to stay on top of all the changes to the regulations. As well as how they apply to their tax filing and compliance procedures.

There have been more disputes as a result of the ambiguities regarding how tax regulations are being interpreted. The taxpayer today, more than ever, requires support and guidance from specialists at all phases of the tax compliance life cycle due to the growing sophistication and expertise of the tax authorities.We use our experience to exceed the high standards of all tax-related services. You have nothing to worry about when One-Stop Legal Document Taxpayer Services is on your side!