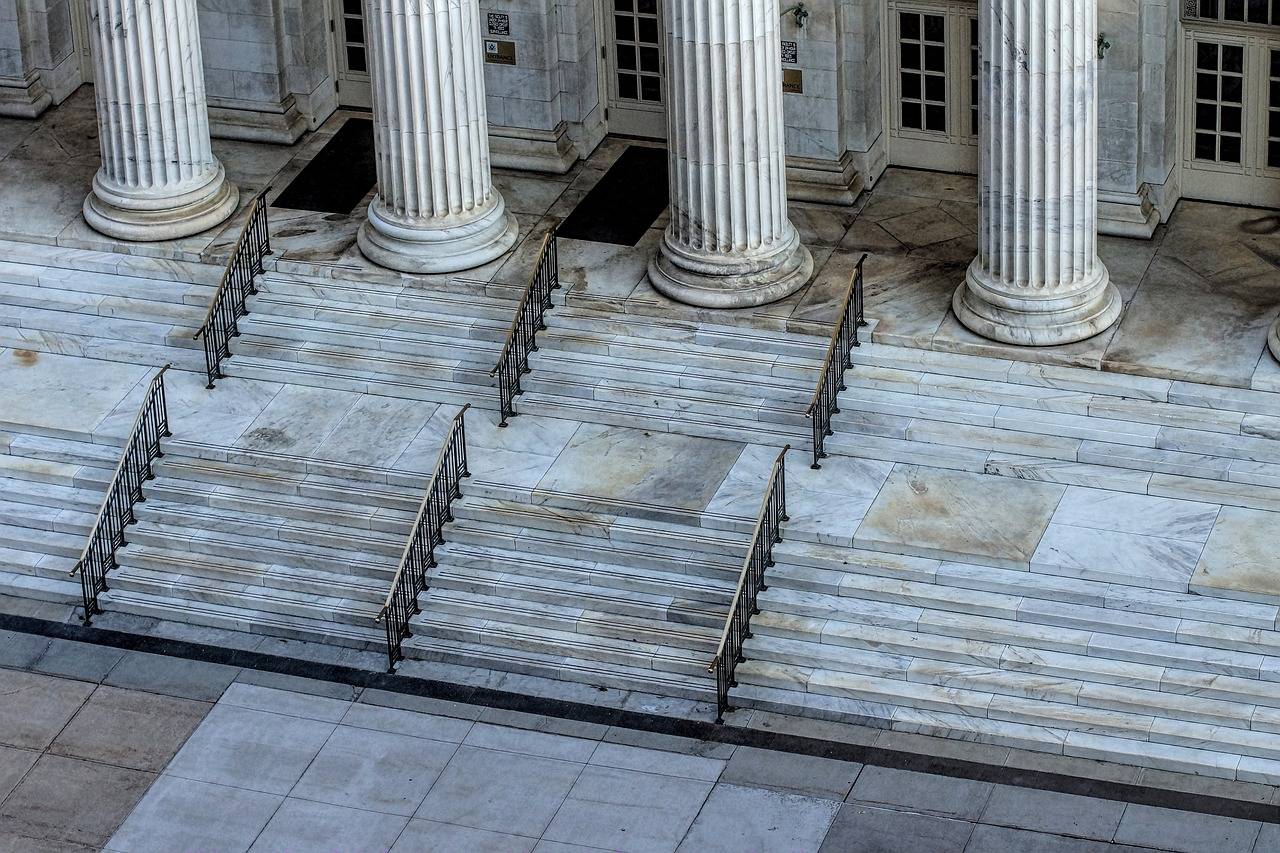 One-stop Legal Documents Services will assist you in being the best trustee for your trust; we understand how difficult the job you've taken on can be. Being the trustee of a trust is a serious responsibility. Even though a trust might be a crucial estate planning tool, it could become almost useless if it is not correctly administered and executed.

As a trustee, you are frequently required to make major tax decisions, prepare and submit accountings, and make sound financial decisions. Each of these duties is frequently time-sensitive and essential to the trust's proper operation.

One-Stop Legal Document Services can assist if you find yourself serving as a trustee of a trust, have established a trust, or are thinking about doing so. We have years of experience managing trusts, creating accountings, dealing with beneficiary issues, and working with other experts to ensure you make sound financial decisions and pay your taxes on time.

The trust agreements of our clients, as well as the different types of assets used to fund the trust, will be expertly reviewed by OLDS. We'll continue to make regular or recurring payments as instructed or allowed.

Whether the trust agreement makes an income or principal payment will be determined. We will take care of the tax service, transaction reporting, investment monitoring, and trust accounting.