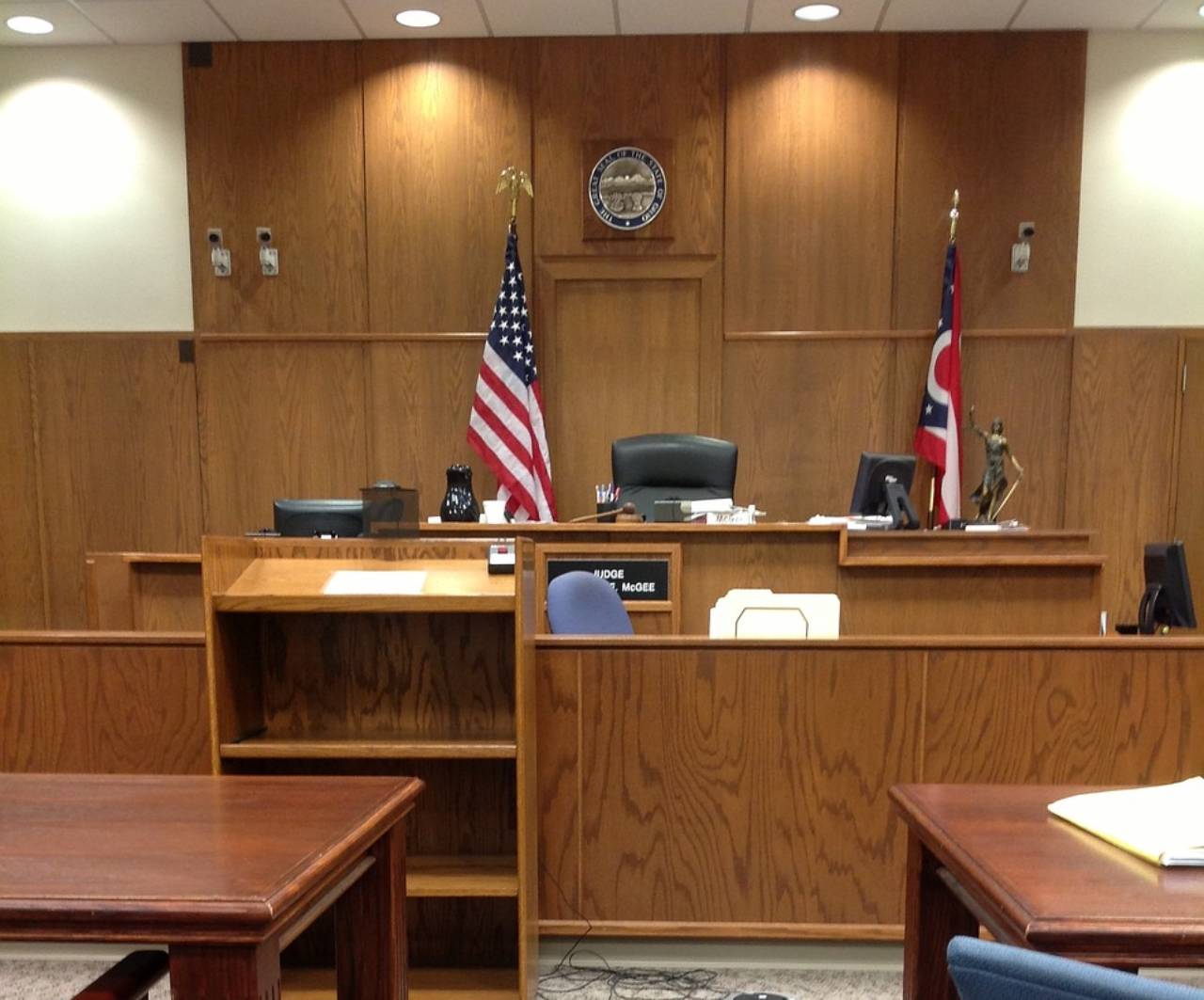 Credit counseling/Repair Services
One-stop Legal Document Services has a highly skilled team that assists people in repairing their credit, opening up more potential opportunities for their clients.Many companies claim to be capable of clearing up bad credit in months. However, OLDS isn't one of these companies.
We have a good track record, expertise, and experience to help you get back on your feet. To remove negative entries caused by student loans, taxes, and others, from your credit report and improve it, our staff will work on your behalf with credit repair, credit building, and multilevel marketing businesses.If you don't have the time to review every document yourself, or if you're too busy to do it yourself, call on OLDS. If you can't seem to wrap your head around the figures, or hate numbers, call on OLDS. We don't leave any stone unturned.
The One-stop Legal Document Services credit repair team ensures they acquire every document necessary to draft out the best possible way to clear up your credit.We will also help you draft standard contracts, powers of attorneys, premarital contracts, and agreements for property settlement. One-Stop Legal Document Services is the one-stop for all your paralegal service needs. Reach out to us today and free yourself of your burden.